welcome to my workshop, a place were I'm currently developing a light velomobile.


last update : nov 2014
mosquito-velomobiles will be present at the next spezi exhibition


in august 2014, for the recumbents world championship we ride the last mosquito evolution,
the design is now frozen and the pre-serie model -MOSQUITO XX- is currently under test campaign.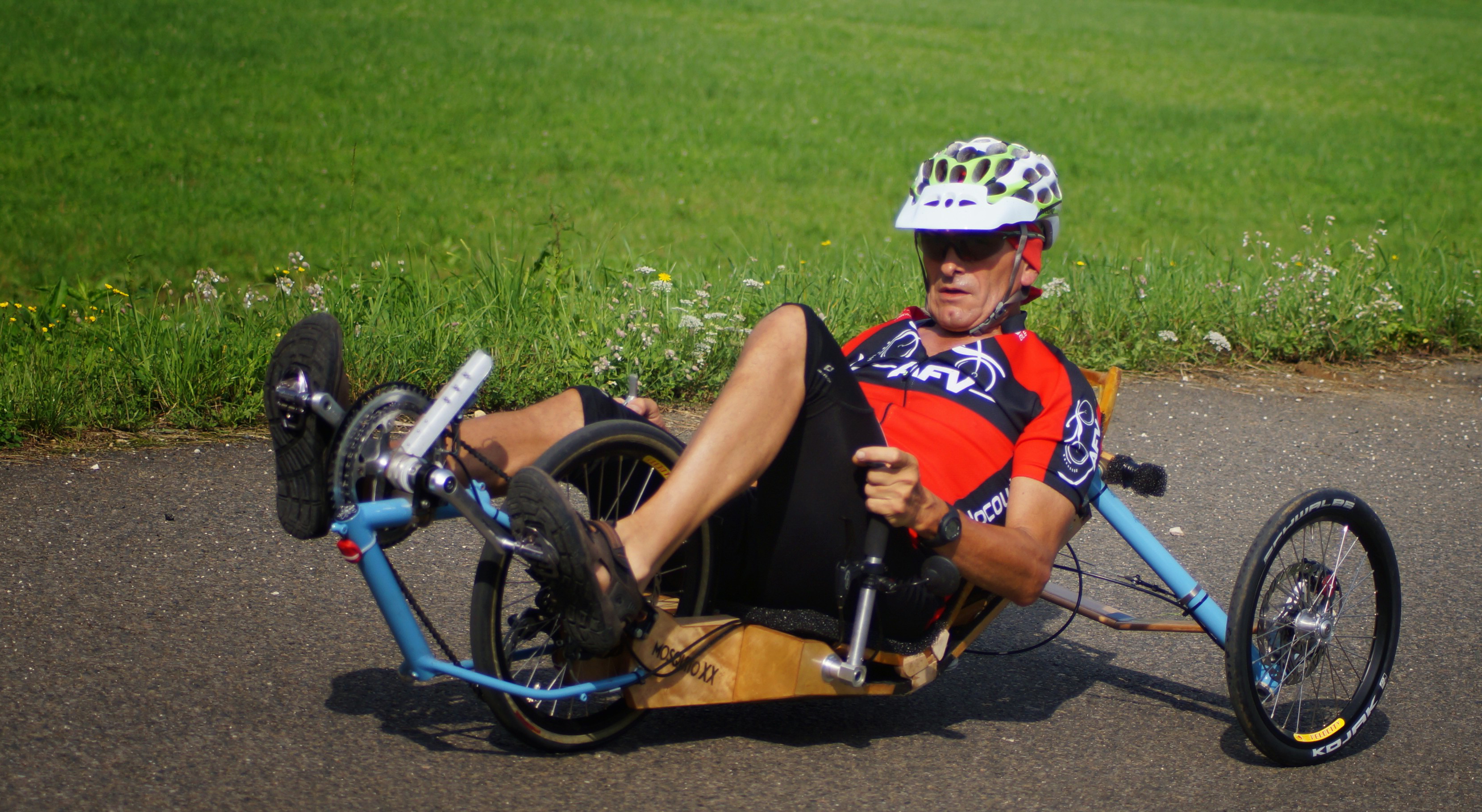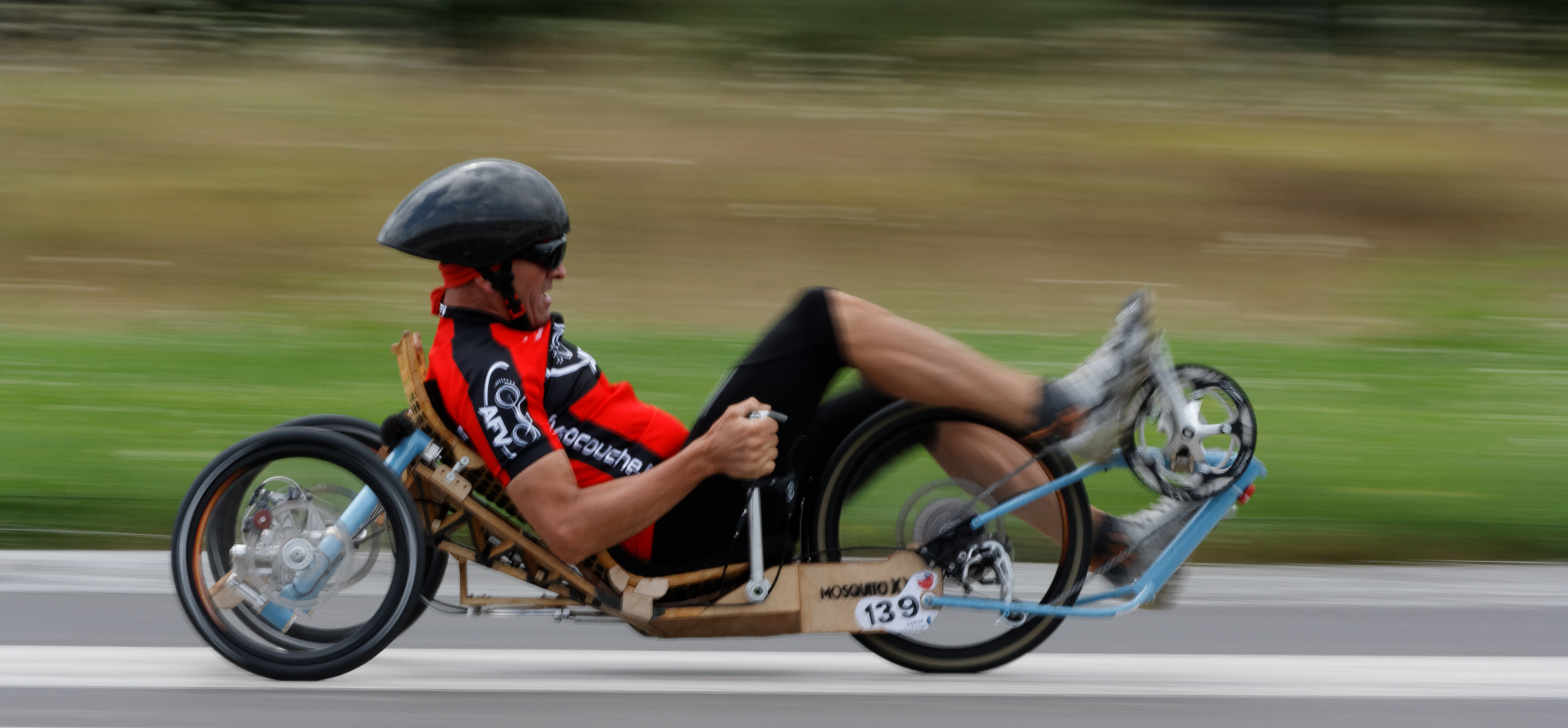 Mosquito Velomobiles from Ruggero Arena on Vimeo.
this website has been opened in may 2009 to report our progresses .
---------
the mosquito velomobile is a hand crafted vehicle and will remain as such.
it is firstly designed to be a very efficient human powered vehicle for long distance travels (inter-cities)
the mosquito velomobile is part of the solution for a car-free (or car-less) environement and a better use of ressources
the workshop is located in north London (UK).